Mother's day is coming up! What are you doing for Mother's day? Are you taking her out for dinner? Making her breakfast in bed? Maybe it's just my family, but holidays and special occasions where one would normally get a gift for their mother are not celebrated in my household. But not for the reasons you'd think.
My mom is known for being an supermom. When I was growing up, she went to college, then she worked, all while raising me, cooking, cleaning, teaching, reading to me, going to every recital, driving me to every flute/dance/piano/swimming lesson, and making sure that my tights and bodysuit were clean for every class. She did my hair differently every day and she was always happy to just spend time with me.
See? Supermom.
This continued even after she had my brother, and when I went off to university, she called me almost every day. She worried about me, helped me when I asked for cooking tips, and listened when I needed to rant about something. My mom was and continues to be always there for me.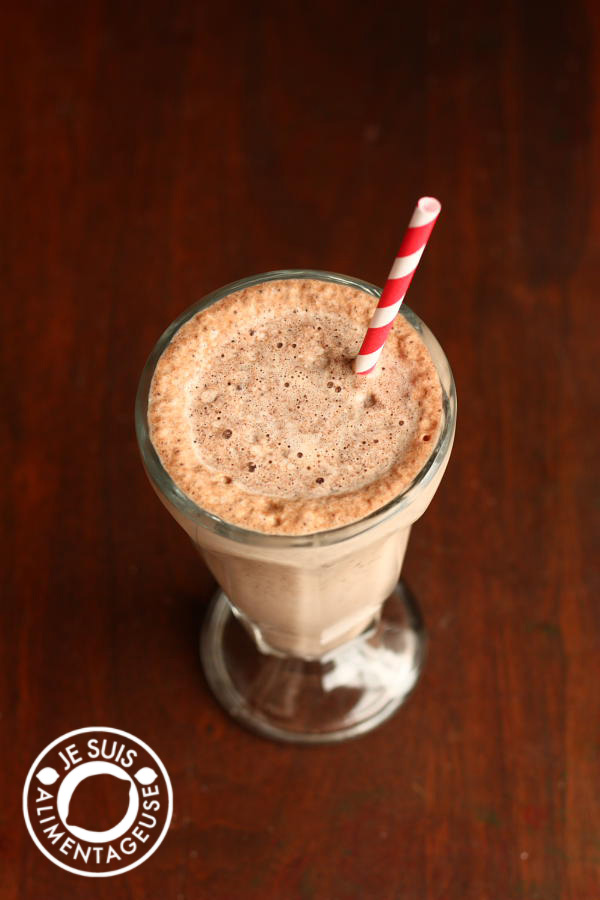 She always gives me the better half. I remember when I moved into a new apartment, I was going to take my old computer chair. It was blue, not very supportive, and kinda falling apart. But she said no, and she ordered me a brand new one even when she needed it for herself. She always saved me the best part of anything, be it the tastiest part of our dinner, the best seat in the row, or the best clothing (we're almost the same size) my mom always put her children before her.
So when I want to do something special for her on her birthday or Mother's day, she just says, "Oh no, I don't want anything, I just want you to be there," I have a fit of exasperation.
Yes, before the age of 18, if I bought my mother anything it'd really just be me spending money that she had given me, so she'd just be buying a present for herself, but even now when I'm on my own, she keeps giving and not taking.
Finally I just asked, "MOM. WHAT DO YOU WANT ME TO BAKE YOU FOR MOTHER'S DAY?!"
"Nothing! We're going to make bánh cuốn on Sunday, so just be there!"
After a little bit of convincing, she said I could make her a card.
Mom, I know you read this.
If I can't buy you anything, at least let me bake you something?
I love you. =)
Skinny Chocolate Milkshake
Ingredients
- 1 overripe banana, frozen
- 1 1/4 cup skim milk
- 1 oz semi-sweet chocolate (I used Baker's chocolate, but a 28 g chocolate bar works too)
- 4 ice cubes
Instructions
Roughly chop the chocolate and microwave for 30 second intervals (stirring in between) until melted.
Add about 3 tbsp of milk and stir into the melted chocolate. Repeat until the chocolate mix is room temperature.
Once all the chocolate is completely incorporated into the milk, add the rest of the milk and stir.
Put all ingredients into a blender and blend until smooth.
Notes
You can add some chocolate chips if you want a little extra treat, but leave em out if you want this to stay "skinny" =P
To make this vegan, just make sure you use a dairy-free chocolate, and use whatever milk alternative your heart desires!