Stuffing is by far my favourite part about Thanksgiving, but for some reason, its either never vegan or if it IS vegan, there's like a tiny portion per person for it. Granted, sure, it's essentially soggy, seasoned bread and the Thanksgiving spread is already pretty carb-heavy, BUT, stuffing deserves a bigger spotlight because it's the best.
Last year I made an apple and leek stuffing that was absolutely delicious and full of sweet, fall flavour, but this year I wanted to make something a bit more traditional and simple, so it might become a holiday staple for you guys. It's definitely going to be my go-to recipe because it's so easy, and requires very little prep.
I've been very much of a lazy cook as of late; I've been eating a lot of take out and pizza despite me trying to be healthier and going to the gym. But I've just been so burnt out. This year seems to have been the year of me burning myself out, and I'm not sure how I can dial it back anymore.
Lately the pattern has been two weeks of super productivity, and then two weeks of just…puttering. It's been rough. I want to do so much, on top of working, I want to create so many more recipes, make so many more videos, but I just keep falling short and frustrating myself.
Most people probably don't notice, or care for that matter, but it's been a journey trying to figure out a balance. The wick seems to be getting shorter and shorter each time I start fresh. I'm afraid I'll never burn as long or as bright as I want to.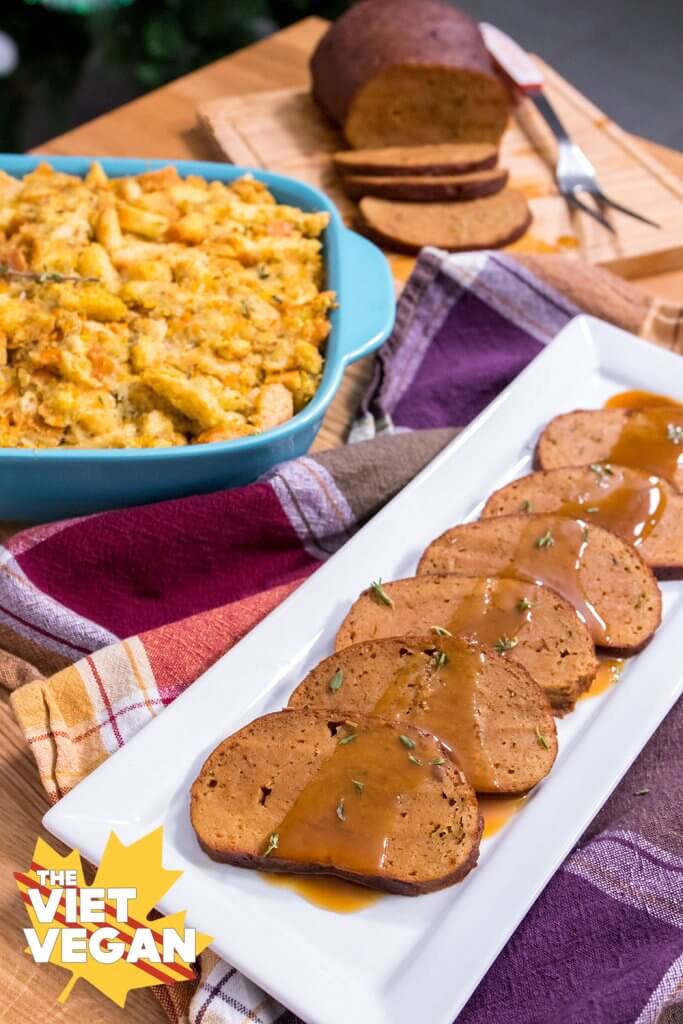 But that's just something I'll have to continue to figure out. Am I the only one who deals with this? Sometimes I feel like maybe I'm just being lazy. At least, I'm afraid that's what people think. But I honestly can't even muster the energy to think some days. I sit and stare blankly at the computer and feel empty, and as a creative and someone who has to produce creative work (be it through videos, photography, or enticing copy), that empty feeling is staggeringly unhelpful. I can't just push through and do the work, because pushing through the emptiness just creates garbage work that is honestly just a waste of time.
Maybe I'm being too hard on myself. Maybe we all are.
Anyway, I hope you enjoy your Thanksgiving celebrations, if that's something you do. At the least, hug your loved ones and take time to just decompress. The holiday season has just started and it's bound to get even more hectic =P