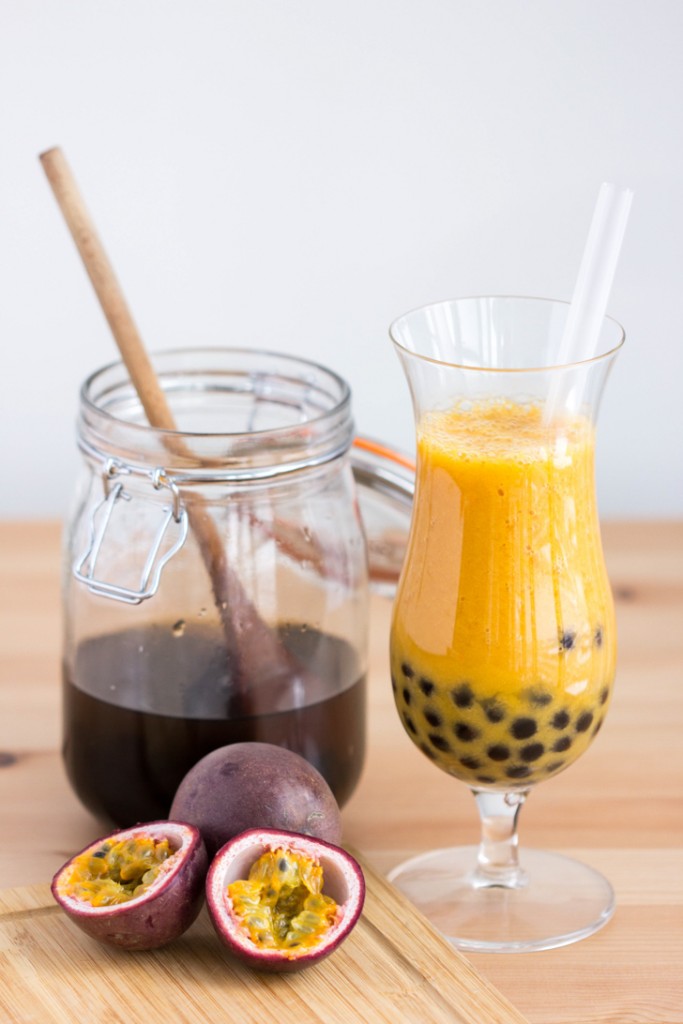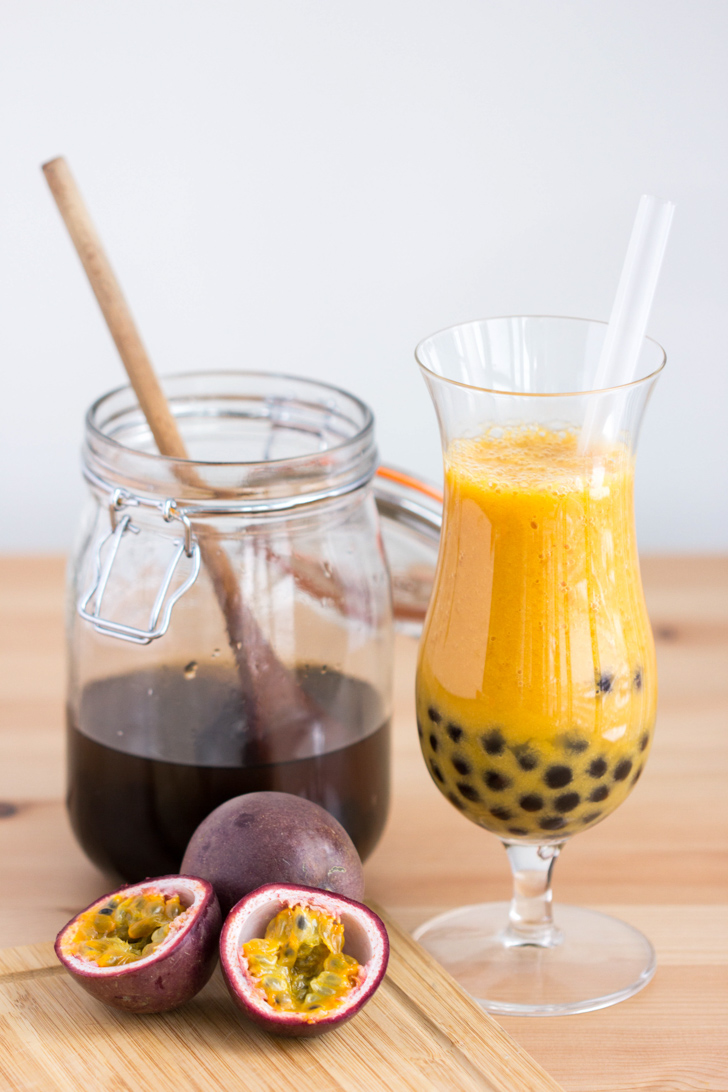 Happy Valentine's Day my lovely readers. I don't really support this so-called holiday, because I'm a believer in expressing your love everyday, but who am I to judge people from going above and beyond on at least one day a year? Sometimes it's fun to go a little overboard. But maybe it's just the honeymoon-phase of my relationship still talking. Although I'm not sure if this is honeymoon phase still.
Speaking of my relationship, according to some of you from recent comments on Facebook and on my reader survey (if you haven't filled it out yet, click here to do it <3) you guys want to know Burrito Boy's real name. Since the beginning, he was always open to being written about on my blog, as long as it was always in a positive light. He had no preference to being referred to as Burrito Boy or his real name, so here it goes:
This is me and Eddie all spiffy-like for Lunar New Year last week.
This is what he looks like. From now on he'll be called Eddie =) It's actually kind of weird, because for a while I didn't know what to call him. He introduced himself as Eddie, but his friends and family all call him Teddy, even though his name is Edward. Nobody calls him Eddie but me! He wants to be called Eddie, but everyone has always called him Teddy, so it's up to me to make it stick apparently.
So there it is.
It kind of feels more official now, even though we've been dating for a while now. I actually kind of have some exciting news that has received some mixed reactions from friends and family: Eddie is moving in!
I know what you're thinking.
Didn't you guys just start dating last summer? Isn't it a little soon to be moving in? Are you sure that's a good idea? Do you know him, trust him, etc. etc.?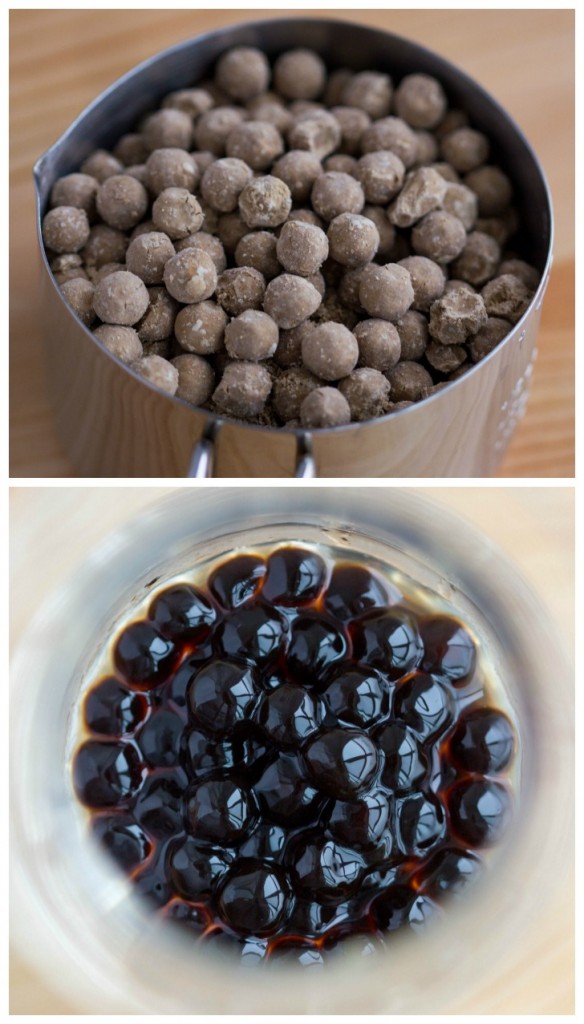 Trust me, I've asked myself these questions before anyone else has.
Since it's Valentine's day, I'm going to let myself get cloyingly sweet and mushy. If you're looking for the recipe, find it here on Produce Made Simple. If you've been around here at all for the last two years, you know that I'm a regular contributor to Produce Made Simple, an Ontario Produce Marketing Association funded project that aims to encourage people to eat more produce. I'm always happy to develop recipes for them because that means my vegan recipes are introduced to new people. More vegan love for everyone! Anyway, it would be fantastic if you folks went over for the recipe, and check out their website for produce tips and information! I find myself referring to their archives for how to select and store different produce, or how to prep them the right way.
But back to the topic at hand.
I've had friends or acquaintances that have met their partners and married them within the year. I used to judge them with the same thoughts people have been thinking about me now. How can they know someone, I mean -really- know them in such a short time? How can you know they will be there for you through thick and thin? Be there to support you when you're ill, take care of your family if something happens to you, love you the way you need to and not be the cause of another digit in the 50% divorce statistic?
People used to ask me if Chris (my former partner) was the one. I used to answer yes, simply out of logic and principle. We had grown up together and had a ways to go, we had been together for six years, so at the time I was in love, but I think I always knew there was something off. I was waiting for him to grow into the person I needed him to be, but really I should have known that I shouldn't have to wait for my partner to grow to love and support me the way I need him to.
For all of my former partners, I used to censor my weirdness, apologize for my quirks, worry about wasting my partner's time with my rants and issues, morph myself into the partner they needed, but no matter how much I changed myself, I never had the partner I needed… until I met Eddie.
As soon as we started talking, I never felt the need to be anything other than just me, and he was always 100% himself. Chill, goofy, caring, and hellbent on making me laugh. Which, funny enough is super easy to do because by default in any situation, I laugh. But it works. We were both upfront with each other, communicating what we wanted out of a partner and out of life, and crazy enough, everything lined up.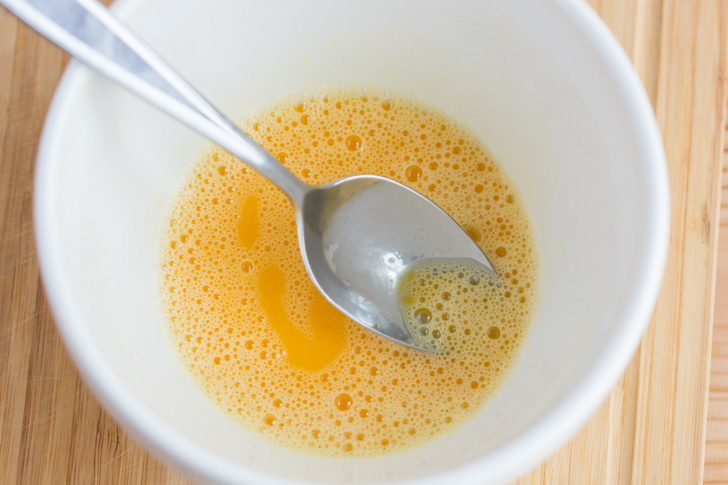 Eddie knows when I'm upset before I do. He knows how I will react to any situation. He can tell when I'm starting to get stressed in certain situations. He knows how to calm me down or console me, and sometimes he just looks at me in this way that no one has ever looked at me before. He accepts me for my all flaws, and I accept his.
I finally understand what all those people were thinking when they married so quickly.
I get it.
That sounds crazy to say, but it is what it is. It feels weird to put it out there on my blog, but that's kind of what I do. And because I get it, we both decided it was a good idea to move in together. Financially it makes sense, but also, I honestly don't like being apart from him for more than a day or two. It sounds weird because I have been in long distance relationships for as long as I can remember, and even this relationship was sort of long distance for a while (technically, he lives just under an hour away). But slowly, he started to move things in. First it was his Xbox, then his laptop, then a toothbrush, some work clothes, gym shoes…and now he more or less lives with me. It's not official yet, but he's moving at the end of March, so it's pretty soon.
My mom is still kind of conservative about the entire situation, but I think she's trying to trust me and let me make my own mistakes. Hopefully this isn't one, but what the heck, I'm an all or nothing kind of girl.
Wish me luck.
Happy Valentine's Day!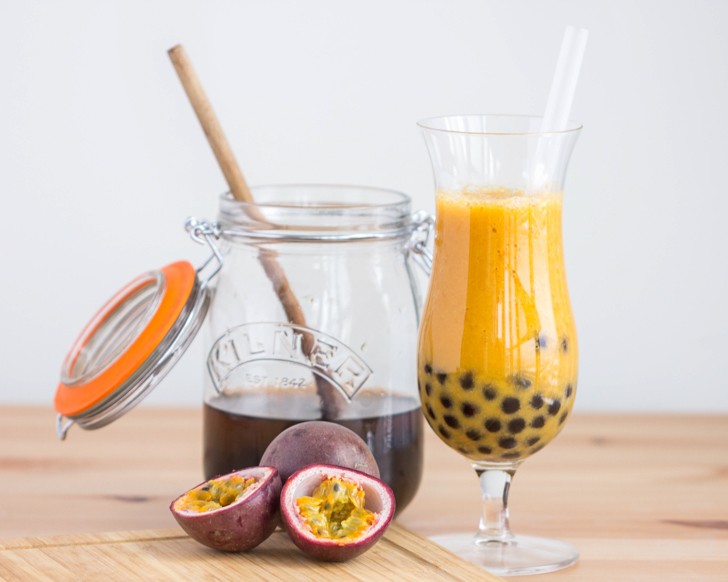 If you're looking for the recipe, find it here on Produce Made Simple.
Disclaimer: This recipe is sponsored by the Ontario Produce Marketing Association. All opinions are my own. I only choose to work with brands and companies I believe in, I will never write about a company I don't love. Thank you for supporting my blog by reading my sponsored posts! It's awesome to be paid for recipes I already love to make.