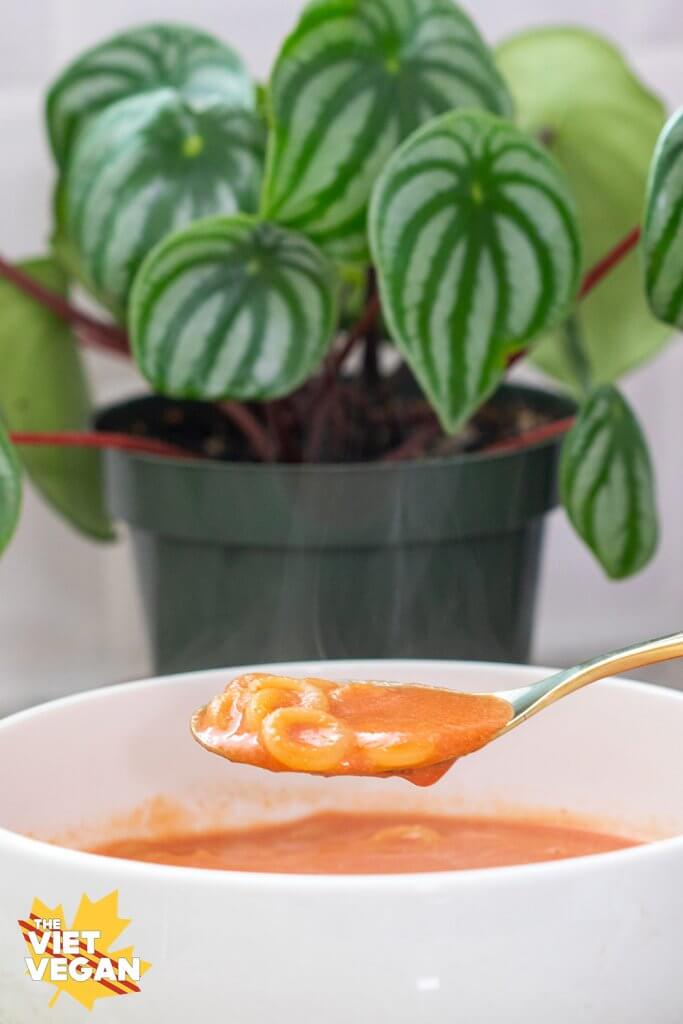 Alright so it seems that even after the wedding, my life calmed down a lot but my mental health went a little out the window. I was getting burnt out even after working for a couple days, I was just emotionally drained all the time so I thought I'd reset my body and start working out again, and after a week of relative success of going to the gym, I GOT SICK.
So now I'm being a big baby and nursing this stupid head cold that mostly exists in my sinuses and I am reminded that being sick in the summer is a super miserable feeling. I mean being sick in general is not pleasant, but at least during winter you can get all bundled up and the feverish heat is kind of a relief honestly. However, being sick during the summer is weird because you're just sitting in the A/C, but just feeling gross and dry, and if you have to go outside it's so humid it just gives your nose more fuel to fire into a tissue.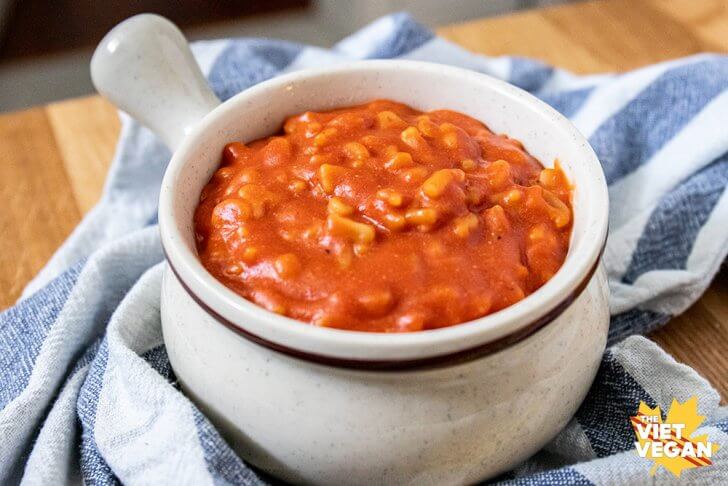 But moaning aside, I am very thankful to be back to recipe testing and taking photos (although my camera is definitely broken). Luckily I have Eddie who is willing to contact Canon to see if they can fix it. My previous response any of my equipment being broken was typically to buy a new one, but the more I learn about sustainability, the more I'm figuring out that I need to at least try to fix things before I go ahead and just buy a new one.
Granted in the past, most of my items are either totally ruined completely or shattered (and therefore not really replaceable), but using my vlog camera as an example, the back screen had totally detached itself from the main body and it only cost me $150 to fix it, rather than $900 for a brand new one.
It's working totally fine now, they even replaced some of the buttons that had worn down, and I can continue using my camera instead of sending it off to the landfill. I know this sounds ridiculously simple and totally obvious, but we are totally in a culture where we just buy new things instead of trying to fix them first.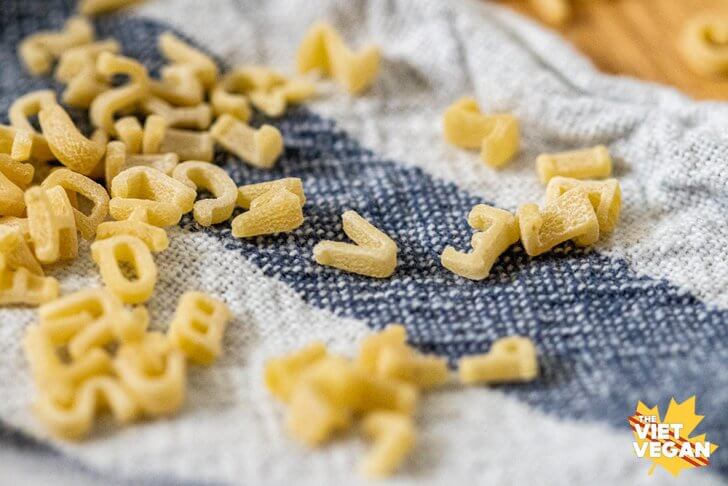 It's so unsustainable and in North American culture, it is totally terrible for the environment, our wallets, and our brains! We should definitely be challenging ourselves to reuse things rather than replace them. I have pants that have totally torn apart between the thighs (my thighs are too strong XD) and instead of just throwing out those leggings, I'm going to turn them into makeup wipes! I'm really excited to practice more with my new sewing machine (which is actually not new, it's used!) and it's been a very gratifying experience so far.
I've made scrunchies, I'm hoping to make some cutlery pouches/wraps soon, and I will be challenging myself with thrifting and tailoring some of those clothes as well! I've never been great at sewing, but I guess that's much like cooking. A little practice and muscle memory goes a long way, and eventually I'll be hand stitching and navigating my sewing machine as quickly as I navigate cutting onions and using the oven! This sounds so nerdy and square but honestly I'm having a great time.
Anyway, while I wait out this stupid head cold before I can go back to adventuring outside and tasting proper food again, I'll be eating up these vegan spaghetti Os because what better way to feel better than to have a taste of nostalgia! It's actually so easy to make, although you can definitely up the ante by adding more spices and herbs, but as I mentioned in the video, sometimes simplicity is all you need. I originally developed this recipe as vegan Alphaghetti, but I couldn't find any more alphabet pasta after this first box, but I DID find anelli pasta, which is that distinct circle shape so that's what I decided to do instead!
One note though, the ratio of tomato soup to noodles in this recipe is more similar to Alphaghetti than it is to actual spaghetti Os, so if you want it more heavy on the noodles, double the pasta amount to 2 cups (260 g) instead of just the one cup.
Yield: 4 servings
Vegan Spaghetti Os (Also Vegan Alphaghetti)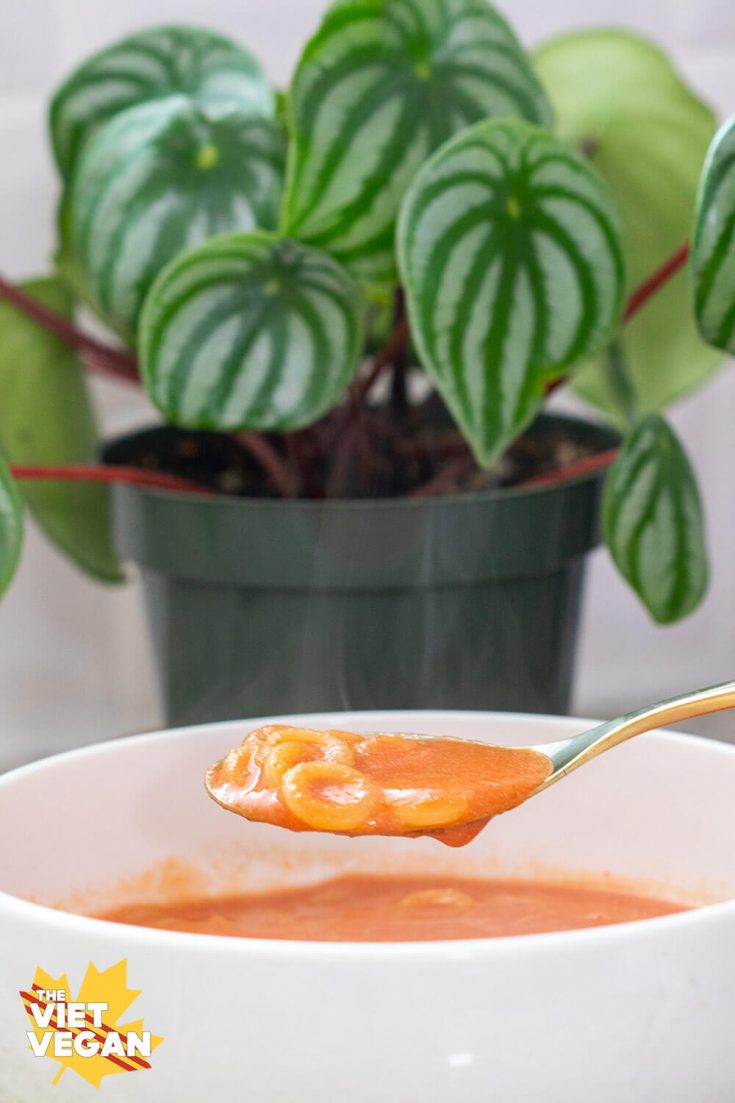 Ingredients
750 (3 cups) vegetable broth (or water + 4 tsp mushroom broth powder)
130 g (1 cup) alphabet or anelli pasta (or any small pasta of your choice)
680 mL (23 fl oz) tomato sauce (plain or spiced, totally up to you)
2 tsp garlic powder
1/4 tsp cayenne powder
1/3 cup vegan soy cream*
Instructions
In a medium sized pot, bring the vegetable broth/water to a boil. Add the pasta and let cook until al dente.
Add the canned tomato sauce, garlic powder and cayenne powder and stir to combine and let the sauce heat through. You can also add some basil, parsley, or more herbs if you'd like, but the traditional "spaghettios" are just a red sauce with pasta.
Once the soup is slowly bubbling and pasta is cooked through, stir in the vegan soy cream and let that heat through. Taste test for salt (I used mushroom broth powder which is seasoned as is, but feel free to add salt 1/2 tsp at a time until you reach your desired seasoning)
Remove from the stove and serve with saltines!
Notes
If you don't have access to the Belsoy soy cream, then you can use 1 1/3 cup soy milk and 2 cups of vegetable broth/water.
The ratio of tomato soup to noodles in this recipe is more similar to Alphaghetti than it is to actual spaghettios, so if you want it more heavy on the noodles, double the pasta amount to 2 cups (260 g) instead of just the one cup.