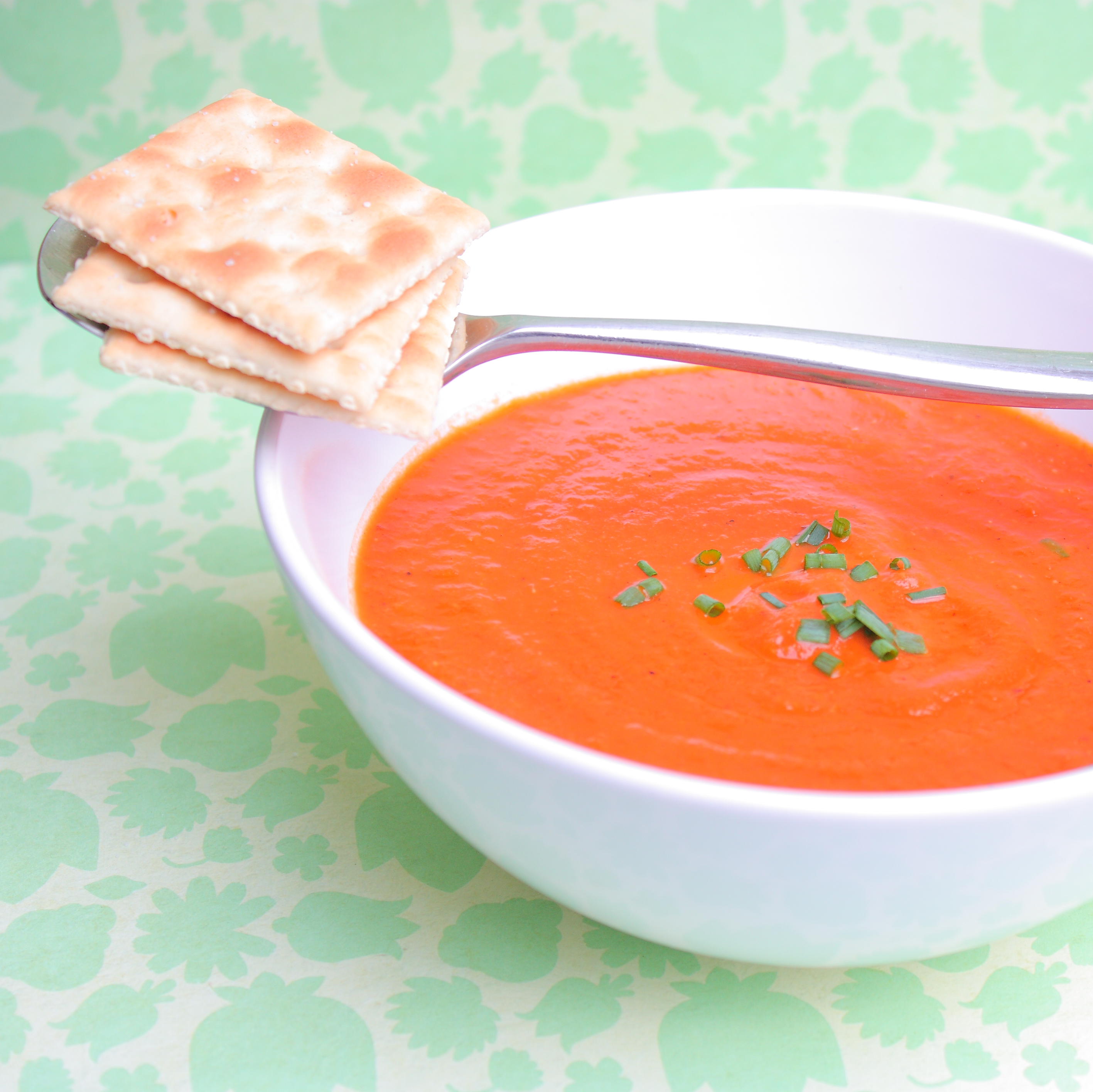 My last few culinary adventures have been very nostalgic for me. First Rice Krispie Squares and then I made rice porridge (chinese congee) with salted eggs. Rice porridge is the Vietnamese staple for when you're sick; kind of like chicken noodle soup or tomato soup. It reminds me of the times I spent sick in bed, not that those were happy memories, but being in bed with a book and cozy blankets was a good time. This soup is way better than the Campbell's canned soup because it tastes like home, goodness, and the promise of getting better.
The weird thing about canned soups is that since my mom never made cream based or puréed soups as a child, I had no idea how they were made or what was in them. I'm actually really happy that I started this food blog, because I would never have learned how easy it is to make comforting food like this, and I would never have been able to share them with you!
So I hope you enjoy this recipe, and make it when you want to feel happy inside =)
Recipe adapted from Cinnamon, Spice, and Everything Nice
Yum! Childhood memories!