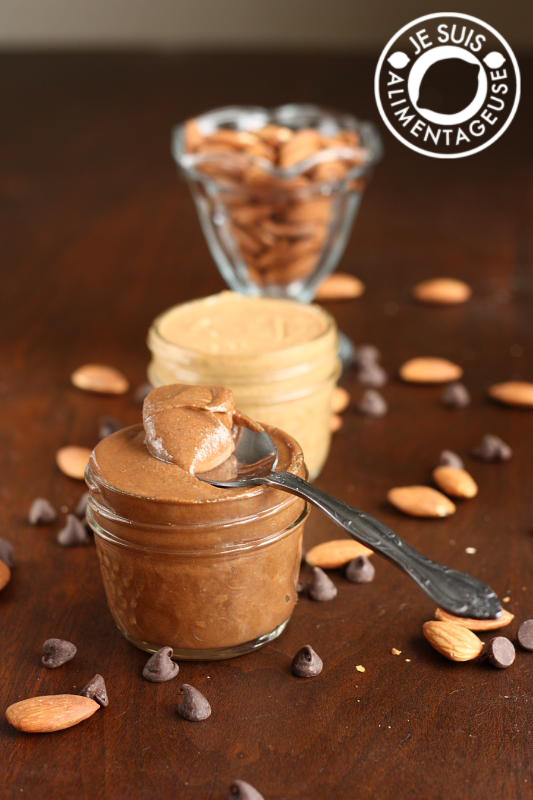 There are some things you have to know about me. There are few things that I will never get sick of. In fact, I get sick of almost everything really really quickly. Some of you may know that I go through phases. Soup phases. Avocado phases. Apple phases. Heck, the last month and a bit was just one big, fat donut phase. I'm still kind of on it. I tried a delicious cinnamon nutmeg sugar cake donut from Paulette's the other day. It was really good, but I still dream of my favourite: honey crueller. Tim Horton's has a honey crueller that I love. But I digress. There is one thing I can never get sick of:
Crackers.
Is that weird?
Crackers are my vice. Specifically Premium Plus Salted Tops. The worst kind. Not even the whole wheat kind. I know, I feel a little ashamed. But they're just so delicious. I love love looooove crackers. Great in soups. But my favourite is when they're on their own. The crispy crunch when you bite into them, and little bursts of salt while you try to chew and swallow that dry ol' cracker quickly enough to scarf down the next one. I usually have a tall glass of water standing by.
But I not only love crackers no matter what time of the year or hour of the day it is, I love em with peanut butter. Some of my friends don't quite understand the love I have for peanut butter. Peanut butter is to me what honey is to Winnie the Pooh. My favourite was Kraft Smooth Peanut Butter, until I discovered the amazingness of natural peanut butter, freshly ground at my local health food store. It was a huge difference at first, but I can't even go back to old peanut butter anymore. I have two jars in my cupboard, forlorn and uneaten, waiting to be turned into baked goods. Now that I have discovered what amazing natural peanut butter is, I no longer need the additives, the salt, the sugar, or the preservatives to sustain my peanut butter love.
And I was surprised to see how easy it is to make. I tried making almond butter instead, because as a vegetarian who doesn't really like milk, I wanted to find ways to add more calcium into my diet. And it just so happens that almonds are a great source of calcium. Whaaaat? I know I was surprised too.
So I went to the bulk health food store and bought me some roasted unsalted almonds. I dumped em into my new favourite kitchen appliance (thank you Aunt Ty!) and I pressed purée for about 10 seconds. WHIIIIIRRRRRRR went the blades as they easily cut through the almonds. I opened it up to take a peek and I was impressed by the sheer power of my food processor. It looked similar to the almond meal I had to make for my hazelnut macarons.
I pressed it again for another 20 seconds. The almond meal was starting to pile up on the sides and weren't going near the blades, so I started to pulse it to move stuff around. The more I pulsed, the more it started to clump. It eventually became on massive clump. So I pulsed and pulsed to break it up.
Eventually the heat from pulsing separated the oils from the nuts to create the smooth buttery texture, and voilà ! Almond butter. Took me less than 10 minutes. If you want to add chocolate, go for it! Melt some chocolate chips in the microwave, add, and then pulse until incorporated into the mixture.
 You could also add some salt for a more familiar flavour. Or even a drizzle of honey for sweetness. I bought a bag of roasted peanuts today so that I can make some peanut butter tomorrow! Because it made about two small jars full, and I ate one jar in 24 hours and gave the other jar to my mom. It's so good it's dangerous! And you could make it with all sorts of nuts. Pistachios, cashews. The fattier the nut, the creamier the result. Or if you have a nut allergy, you could do it with roasted soy beans. I've had soy butter before and it is delicious!
Fell free to stop pulsing before it gets perfectly smooth if you like crunchy peanut butter. Or keep pulsing until you have an ultra-creamy and smooth nut butter.
Yum. Enjoy!
Almond Butter
Step aside, store-bought nut butters because the homemade stuff is DIVINE.
Ingredients
2 cups roasted unsalted almonds (or other nuts)
Optional: 3 tbsp melted chocolate chips (pick dairyfree chips if you want to keep it vegan)
Instructions
In a food processor, blitz the almonds until it turns into a runny paste. Be patient! You may need to scrape down the sides a bit but it will turn into beautiful almond butter if you keep on processing it.
Optional: if you want to add chocolate, melt the chocolate chips in the microwave before adding it to the nut butter. Continue to process until the chocolate is incorporated into the almond butter.
Transfer to a clean container and keep stored in the fridge. It should stay good for about 2-3 weeks =)