Homemade vegan aquafaba mayo is so easy,
It'll save you money AND be super delicious :)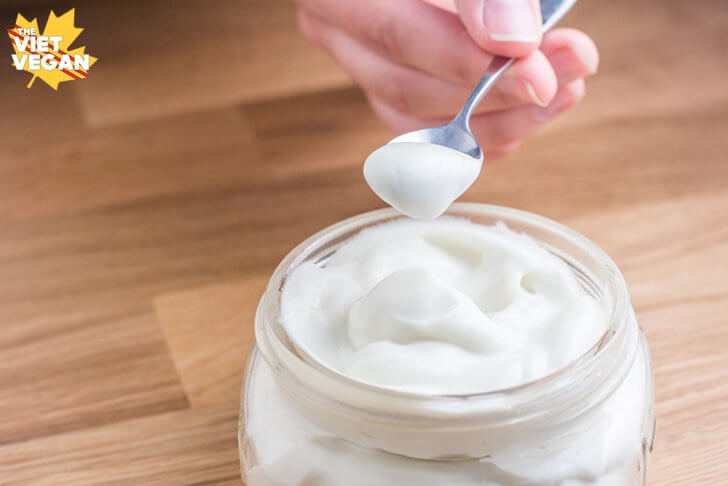 I was never a huge fan of mayo until I went vegan. I didn't eat sandwiches that much, but I loved to smother avocado sushi with chipotle mayo and dunk my homemade pizza in vegan garlic sauce. And I would eat those in pretty large quantities if pizza phase or sushi phase came into effect.
As much as I love brands like Veganaise, 6-8 dollars for a 340 mL jar adds up and if you want to save yourself some money, I highly recommend making your own mayo if you can! It takes about 10 minutes and lasts about as long as a storebought jar of mayo. No preservatives, you can control the amount of sodium and sugar, and you save money by making it with ingredients you probably already have in your pantry!
You can use aquafaba from a chickpea can, but I've also used aquafaba that I've frozen and thawed before. Luckily for us, we can save the liquid by freezing them into cubes and using them when we need it, instead of cracking open a can of garbanzo beans every time. Aquafaba maintains its structure and ability to suspend oil in an emulsification even after freezing and thawing. It's pretty magical.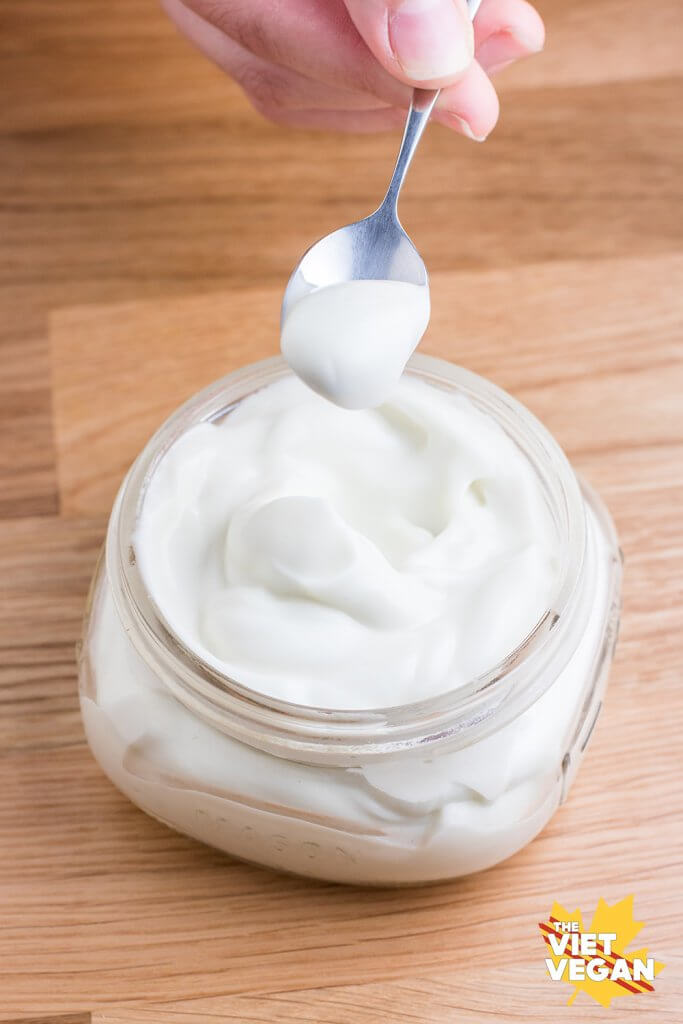 Recipe adapted from Mary's Test Kitchen and Oh She Glows
Yield: 1 heaping cup of mayo
Vegan Aquafaba Mayo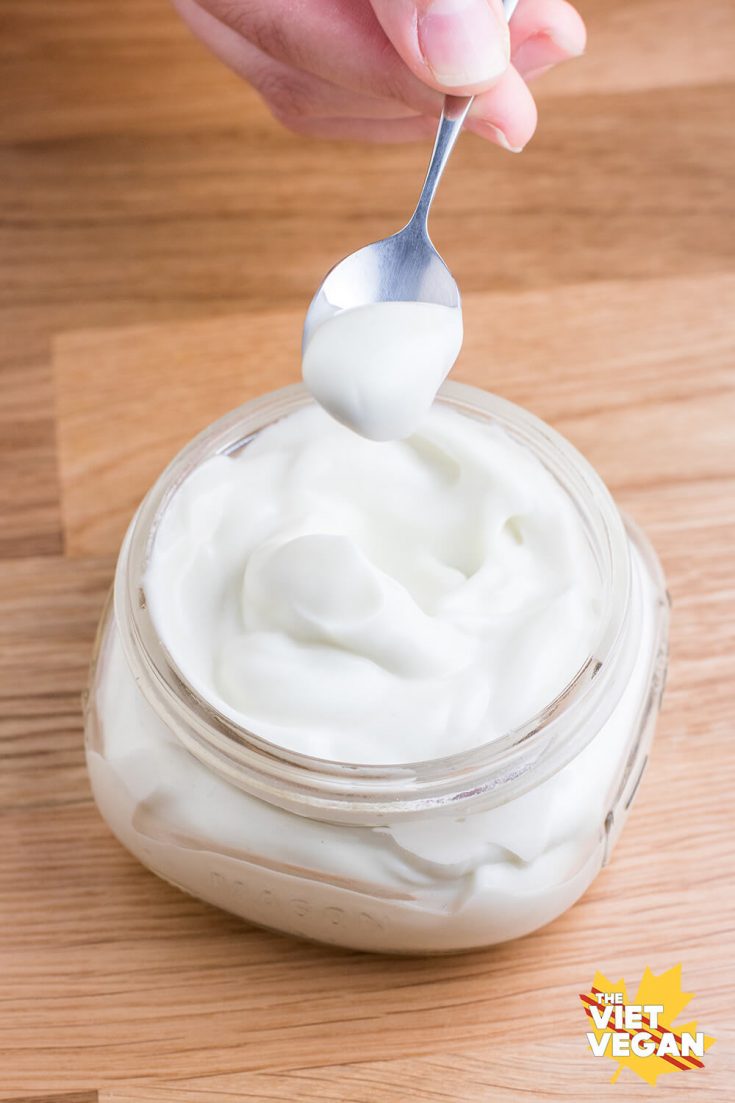 Ingredients
3 tbsp aquafaba (liquid from a can of chickpeas)
1 tsp white granulated sugar (or cane sugar)
1 tbsp lemon juice
1 tsp apple cider vinegar
1/4 tsp dry mustard powder (yellow mustard will also work)
1/4 tsp black salt (kosher salt will work too)
1/2 - 3/4 cup grapeseed oil
Instructions
Using a food processor or a hand blender, whip the aquafaba for a minute or two until the mixture is foamy.
Add sugar, lemon juice, apple cider vinegar, dry mustard powder, and black salt and process until incorporated.
Slowly trickle in the oil with the blender on to emulsify the oil. It'll thicken as you add the oil. Ensure you scrape down the sides and the top of the stick blender to ensure even blending.
For last batch of mayo, I probably could have stopped at 1/2 cup of oil, but I added the full 3/4 cup of oil, resulting is a rather oily-flavoured mayo instead of the flavourful one I'm used to. Depending on how thick your aquafaba is, you might find you need the full 3/4, or even more, or you might find you need less. Taste and check as you go.
Once you achieve a thick and creamy mixture, transfer the mayo to a clean, airtight container and use up within 2 weeks. (I've used mine after a month or even 2 before, but I think for food safety reasons, play it safe with 2 weeks)