These vegan tomato basil scones are perfect for brunch,
either for Mother's Day or any slow morning with a cup of tea :)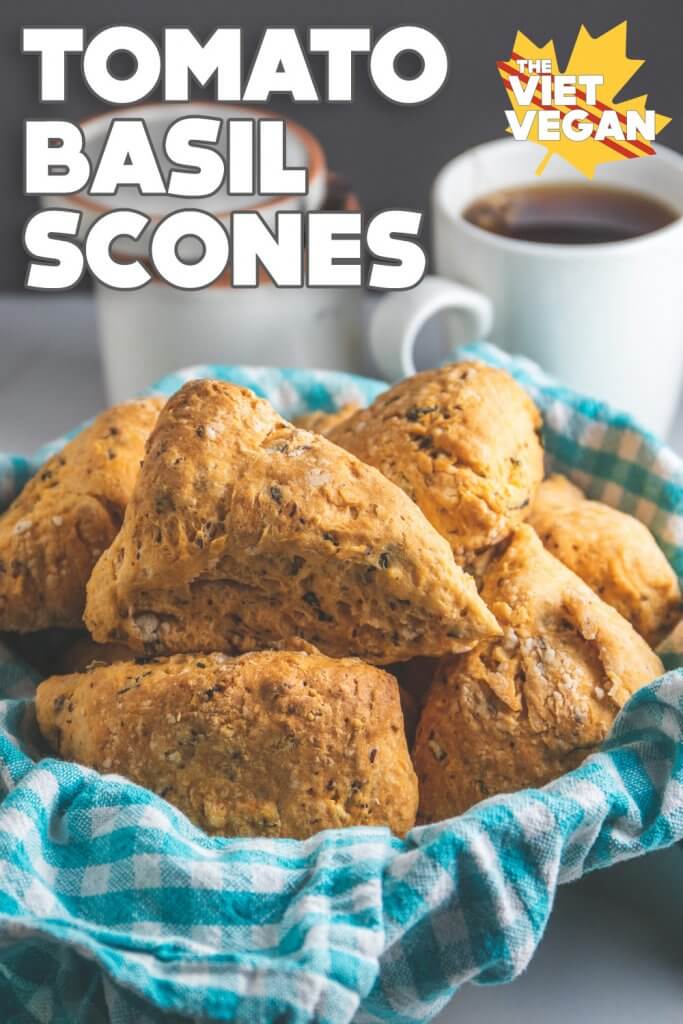 I find it so weird that we get nostalgic for obscure moments in your life. I remember being in my twenties and drunk-baking scones with my coworker/bff in my university days and eating piping hot, buttered scones together. It was such an odd time in my life but it was so fun and whenever I eat scones I am always transported back to that hilarious moment of us just giggling and baking scones while drunk off of really strong homemade martinis.
Memories are such interesting concepts. Our memories are malleable, they can be altered, they can fuse with other similar memories that could have happened to different people and different places.
Recently I sort of snapped at Eddie about something that he was not really culpable of, but it was just a moment where an unpleasant memory fused with the present to make me tap into a small wave of anger that I didn't know I had.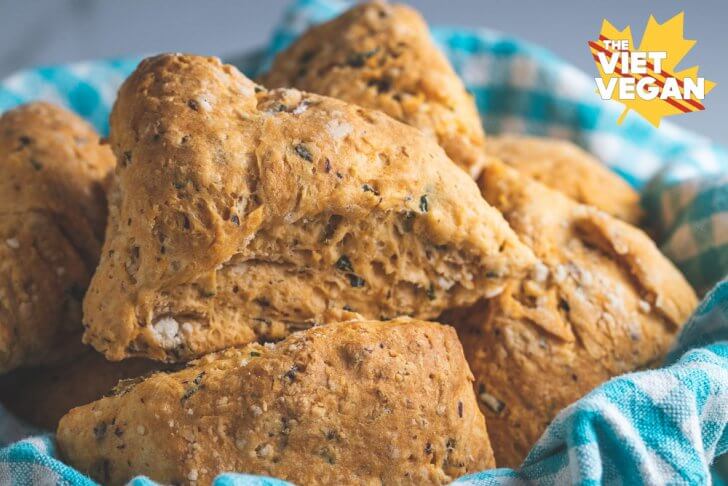 With such a mixed bag of experiences from past relationships, I find myself so jaded and damaged sometimes when it comes to my identity in relationships and how I am treated. I'm not perfect, nor is Eddie, but I like to think that on any given day, we are very good at communicating if something is wrong. And even if something -is- wrong, we generally air it out and get it over and done with sooner than later.
Lately I've noticed more and more that these "Marriage Life Lesson" type posts keep coming up into my feeds and I can't help but click on them and try to learn from other people's mistakes when it comes to marriage. Some say that you should live to make each other happy, and in the process you both will be happy. But some say that you need to take and you should feel okay to be selfish sometimes.
To the average person, all these contradicting articles of so-called marriage experts contradict each other that it's hard to sort through what I want to take away from these articles.
All I know is that people are different. Some people give in certain ways. Some people take in others.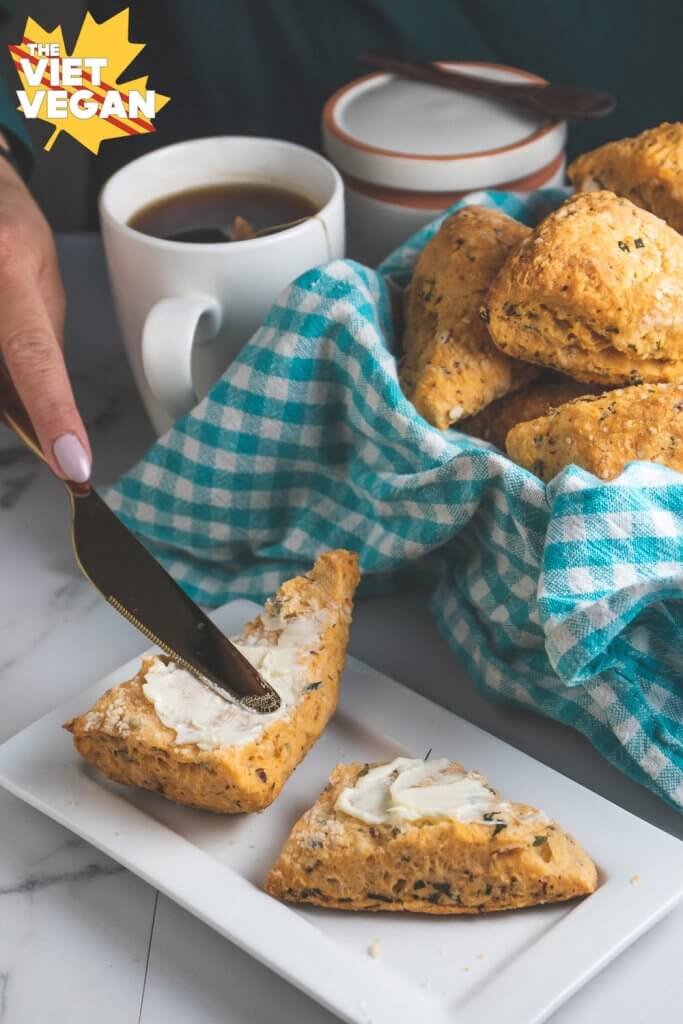 It sounds hokey, but I really do prescribe to the Love Languages and how you express your love to your partner may differ from how you prefer to receive it. Eventually we learn about ourselves and understand what we value in terms of love. Some people like gifts, some people need a showering of compliments, while others need pampering or touch.
It's taken me a while to understand how I love and when two people don't speak the same language, it's hard to notice when someone loves the other. I've experienced this very issue in my last two more serious relationships, and with that on top of two very different people growing up in different directions, the result is a pretty disastrous relationship where at least one person is really unhappy.
So my approach to my relationship, and I guess to this whole marriage thing, remains the same: know yourself, know your partner, and listen. Trying to speak the language they speak is harder than one might think. But I like to think we're doing it pretty well so far. But then again, people always do.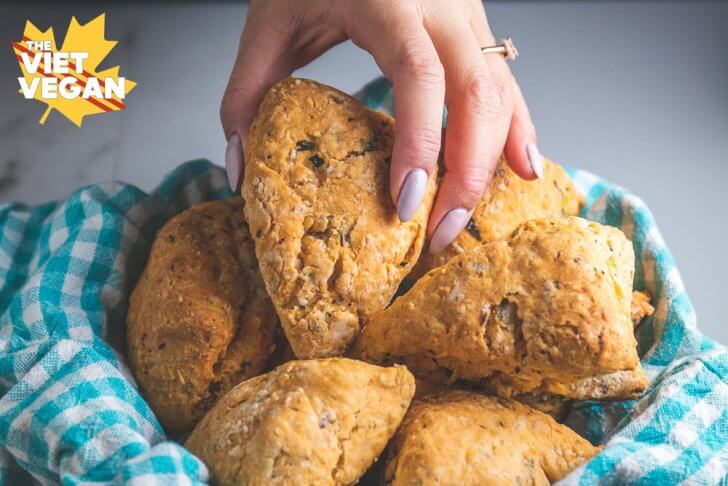 Anyway, these tomato basil scones were something I baked on a whim trying to experiment with another savoury flavour aside from my vegan cheddar chive scones. While these aren't as cheesy as those ones, they're wonderfully basil-scented with a light tomato and garlic flavouring. Nothing too overwhelming and it doesn't taste like you're having margherita pizza for breakfast, just a savoury biscuit-style scone that's perfect for breakfast. Why are so many breakfasts sweet anyway?
If you want to see how I made these scones, here's the video with plenty of my own random ramblings: