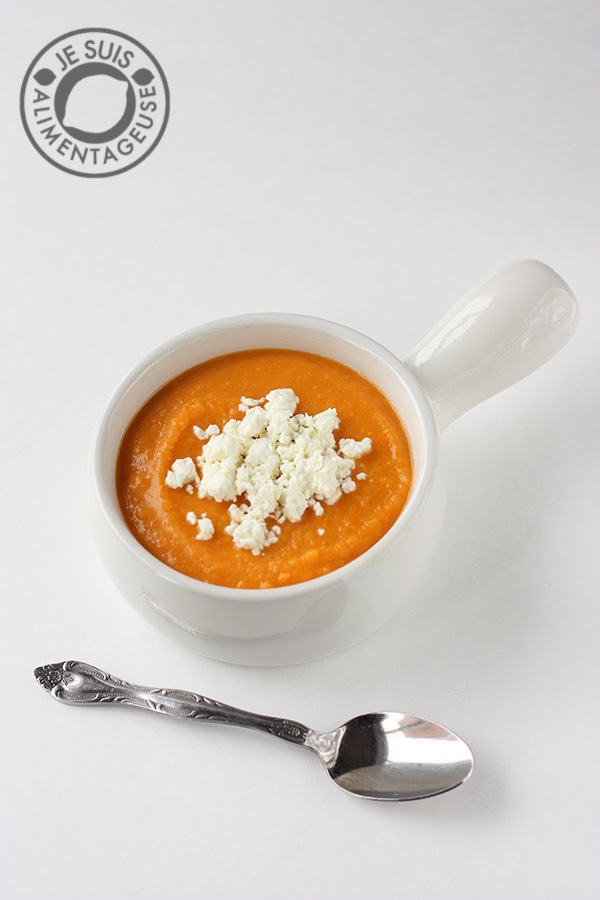 People always ask me how I have the time or money to make and eat the food on my blog. First of all, being vegetarian means that I save a lot of money because I don't buy any meat, and beans and tofu are fairly cheap. Second of all, student discounts at grocery stores are awesome. But I try to buy my foods in bulk, and if I do splurge on food, I splurge on high quality foods that I know are good for me and delicious, such as condiments like olive or coconut oil, treats like dark chocolate (organic and fairtrade when possible), fruit, and vegetables.
Luckily for me, I live in Toronto, where there are lots of vendors who sell items at an affordable price. I acknowledge that I am privileged enough to have access to affordable produce that is fresh and organic. However, not all people are as lucky as I am.
I recently drove a mutual friend to Ottawa when I went to pick up Chris, and he and his team at the Schulich School of Business at York University have come up with a really interesting idea to solve food insecurity in urban slums. Their social enterprise, hubble, is a game-changing venture that aims to drive the cost of fresh produce down by simplifying how food is distributed. Their plan connects small-scale farmers with street vendors to provide millions of urban slum dwellers around the world access to affordable and nutritious produce.
They have entered an online Facebook contest that is the world's largest student movement for social good. They need as many votes as possible to make it to the final round in New York City where they will present their idea to former President Bill Clinton and have the chance to win $1 million in start-up funding.
If you can vote, click here (or the hubble image above) and watch and vote for the Schulich school =)

But more about this soup. It's cheap, delicious, filling, and full of nutrients. If you love sweet potato, you will love this soup. It's smooth and velvety but has a caramelized flavour because of the roasted sweet potatoes. You can top this with some goat cheese or plain greek yogurt to compliment the sweet flavour with some tanginess. Or you can leave it out to keep the soup vegan =)