This Vietnamese-style stir fry is something I grew up eating,
using a simple base of bouillon, soy sauce, and scallion for flavour.

A combination of clearing out old pictures on my hard drive and making this nostalgic Vietnamese-style stir fry reminds me of when I was in university completing my Master's. Every time I'd come home to visit my mom and my brother, she'd ship me back to school with a giant tub of this stir fry. With trimmed stalks of gai lan, oyster mushrooms, juicy seasoned tofu, tons of onions and of course, a mountain of deliciously stir fried noodles, I'd devour it in short of two days.
There's just something about eating home-cooked food by the person who raised you that makes you feel better. I wasn't okay back then, even though I thought I was. Sometimes I wonder what my mom thought of me during this time—I was this fragile, stubborn girl who was struggling to accept that who and what she wanted wasn't within her grasp. She was chasing a wisp of a dream, fruitlessly trying to change the boy she fell in love with 6 years ago and nudge him to grow into the life she craved.
It's incredible how much a person can change in 6 years. Rather, it's incredible how much you can learn in 6 years when you think you already know yourself. Sifting through countless pictures of food and the occasional sneaky picture of my ex while he was playing guitar or just his rambles while we were waiting for a bus brought back a lot of heart ache that I still hadn't processed.
That relationship was like a sweater that started to feel like a part of yourself when you put it on: familiar, smelled like home, and became a part of your identity. As I was going through these old pictures, I could see it starting to wear away like holes in the sleeves, thinning at the elbows, the colour beginning to fade. Surprised to find it doesn't fit anymore, the idea of taking off that comfy sweater made me feel exposed and cold, but I knew I needed a change.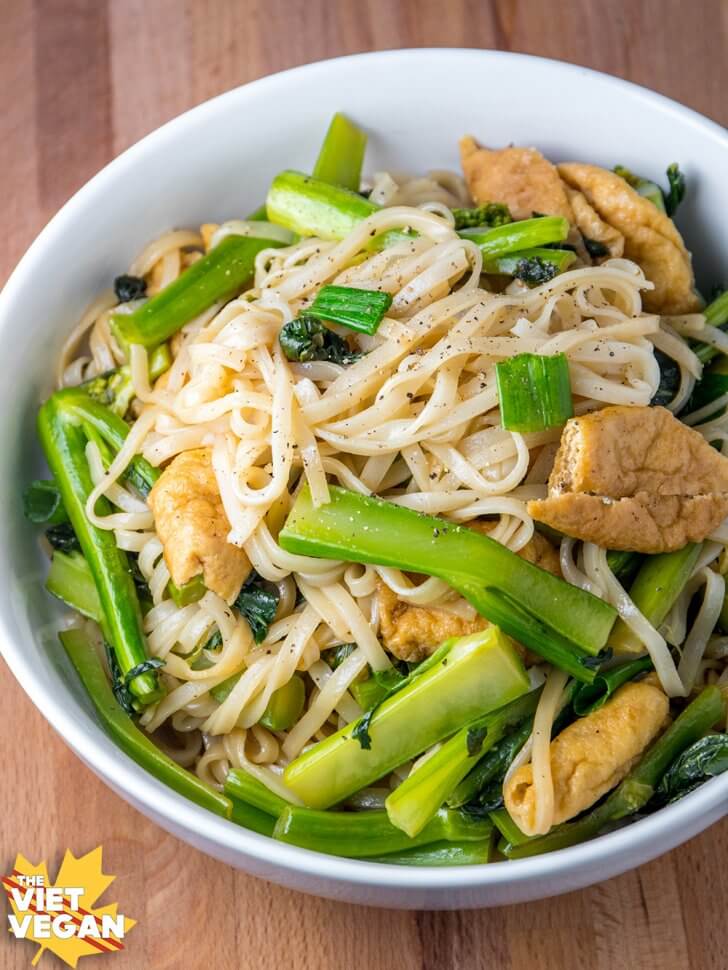 As soon as I broke things off, in an attempt to feel secure again, I went searching for something new. Perhaps I should have just adjusted and learned to cope with myself. But I didn't. Maybe that makes me weak, but maybe that's just who I am. I was alone in a relationship for 3 years so I knew who I was. I was living on my own, finding out what I loved to do and making new connections in a new city. I had no soul searching or path finding to do. I just wanted someone to share it all with. Someone to support me and push me when I needed pushing. Someone to meet me in the middle.
Two years ago if you had asked me where I would be today, I definitely would not have told you I'd be living with my partner. Or that we'd be moving into a new home that is one step closer to our dream home. I definitely would not have predicted that friends I had held so near and dear back then would be distant today. I wouldn't have told you that I have friends all over just because we chatted about vegan food on Instagram.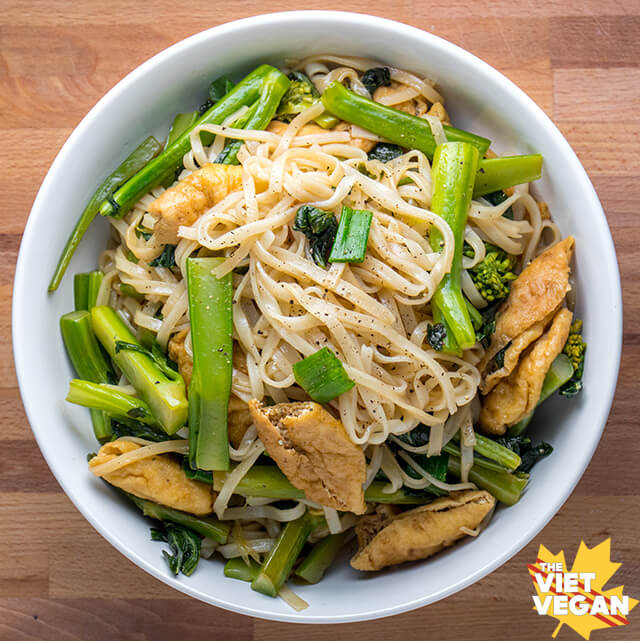 I also would have never expected to still find wounds from this old relationship now. Every now and then, I say thank you to Eddie for doing something nice to me, and he kind of looks back at me in surprise because I'm saying thank you for something normal. Simple basic things that aren't a huge deal in the grand scheme of things, but are things I never really experienced before. I don't have to nag him to take out the garbage or do the laundry. He'll text me to ask me how I'm doing and look forward to spending time with me, even if it's just going up and down the aisles at Costco. I never feel like a nuisance to him, or a burden because of my allergies or vegan lifestyle.
I still get angry at myself now for ever allowing myself to be in a place where I felt so broken and alone. That I ever let myself be defined by someone to the point where I started to feel crazy for asking something simple of my partner. Asking myself, "Is this reasonable? Am I crazy? This is normal, right?" For not letting go when I felt things slipping. I tried to push and pull my ex towards the life I wanted even though he still didn't know who he was or what he wanted to do. We were both lost, but we were even more lost together.
Nostalgia is a funny thing. Deleting old photos can be both exhausting and liberating at the same time. I wasn't prepared to face these memories, but I guess how prepared can you be to face your past? My hard drive is a little bit emptier and I feel a little lighter on my feet. Two years later I haven't spoken a word to my ex and it feels weird. Sometimes it feels like that was a made up time in my life and I question if it was real. I deleted him from my life: pictures, stuffed plushies, texts and all. All I have are these old wounds to remind me of who we were, to remind me that sometimes love isn't enough.
It takes more than love to build a relationship, and two years ago, I had no idea.
Yield: 4 full servings
Vietnamese-Style Stir Fry
Ingredients
1 package of flat rice noodles (I used pho noodles)
2 tbsp vegetable oil
4 green onions, whites cut into thin diagonal slices, greens cut into 1/2 inch chunks
2 lbs gai lan (or any kind of Asian greens), washed, drained, and cut into even 2 inch pieces*** (you may need to half the stems) (~6 cups of greens)
1 package of puffy tofu balls (~4 oz/120 g), cut in half
~1/4 cup water (I used 2 tbsp + 2 tbsp)
1 tsp mushroom broth powder (you can just use salt or salt + ground mushroom powder if you don't have this)
5 tbsp soy sauce (+ more to taste)
Black pepper to taste
Instructions
Soak rice noodles in hot water for about 30 minutes until are plump and pliable. Drain and set aside.
In a large wok/pan with high sides over medium heat, cook the whites of the green onions in 1 tbsp of oil. Once translucent, add the stems to the pan and stir to cook. You may need to add a splash of water (~2 tbsp) to get things moving along.
Once the stems are bright green and almost tender (they should have a little bit of bite left at this stage), add the leaves of the gai lan and mushroom broth powder and cook until everything is tender. You may need to add another 2 tbsp of water here so the greens don't dry out.
Add the sliced puffy tofu and 1 tbsp of soy sauce and stir to heat the tofu through.
Add the soaked and drained rice noodles and 4 tbsp of soy sauce. You may also need to add an additional Tbsp of oil here. Stir occasionally to evenly cook the noodles through and distribute the greens throughout the mixture.
Season with black pepper to taste, and serve immediately!
Notes
***For easier cooking, I recommend separating the stems from the leaves since the stems take longer to cook. I didn't do that in my video but TRUST it will be better if you separate them.