I love my brownies fudgy, dense, and full of texture,
if you do too, you should probably make these.
(Almost raw) vegan superfood brownies *fist pump*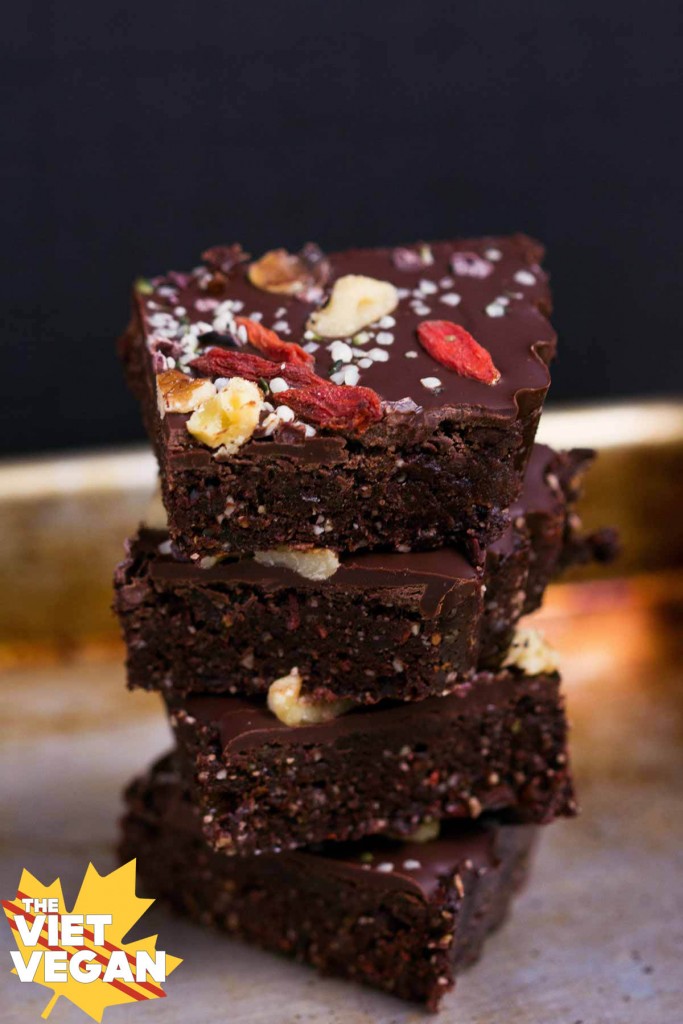 I've been in a brownie frenzy since I came back from Montreal. I had the best brownies I have ever had in my entire life at Crudessence. They were a beautiful balance of bitter, sweet, and tart, while being full of great texture and flavour as well. Studded with walnuts, chewy, and chocolatey, I knew that I would have to make my own version when I got home.
These brownies are actually an explosion of awesome. Full of protein, fibre, potassium, iron, and way more. Plump, medjool dates, raw walnuts, raw pumpkin seeds, goji berries, hemp seeds, cacao nibs, and iron-rich cocoa powder? It's a symphony of flavours and textures in your mouth. Don't feel guilty eating three of these (I sure didn't). I mean, if you're going to binge eat brownies, why not make them out of the best ingredients there are?
Sometimes people ask me, "Don't you miss *insert non-vegan food*?"
and almost always my answer is, "Nope, because I can make it vegan!"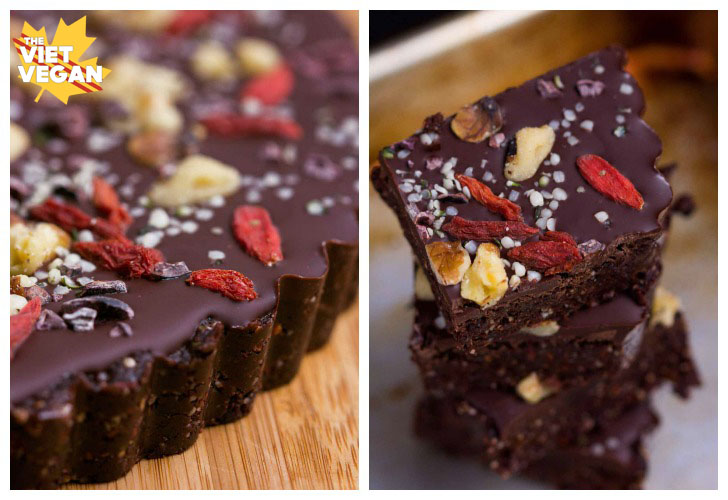 If you had asked 20-year-old Lisa if I'd ever go vegan, I would have said you were out of your mind because I love cheesecake, Camembert, and eggs benedict. Actually, 25-year-old Lisa still kind of misses cheese and eggs, but not enough to negate the truths behind the egg and dairy industry.
Veganism was kind of a surprise journey for me—it was unexpected but it continues to be a very rewarding and fun experience. I love educating people about vegan food and how veganism is awesome. There's nothing quite as exciting as giving people cupcakes and seeing their jaws drop when I tell them that they're vegan. "But it's so good!" they exclaim, and then awkwardly backpedal and say something akin to, "I mean I know vegan food can be good…" Oh the entertainment. I made them think about their perception of veganism and all I did was give them a cupcake.
There are times I think I'm not doing enough for the cause, but then I sit back and remind myself that you do what you can. My vegan journey was incredibly challenging at first, and I was definitely discouraged for a while. But thankfully, I had the amazing vegan community in Toronto to rely on for support. If you ever go vegan, I highly recommend finding a small group of people who are vegan who will help you when you're feeling discouraged. But in times where I needed to support myself, I repeated my mantra: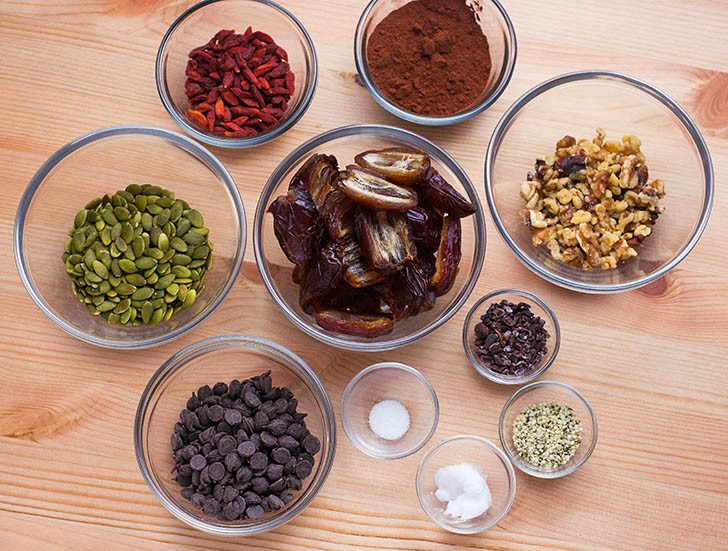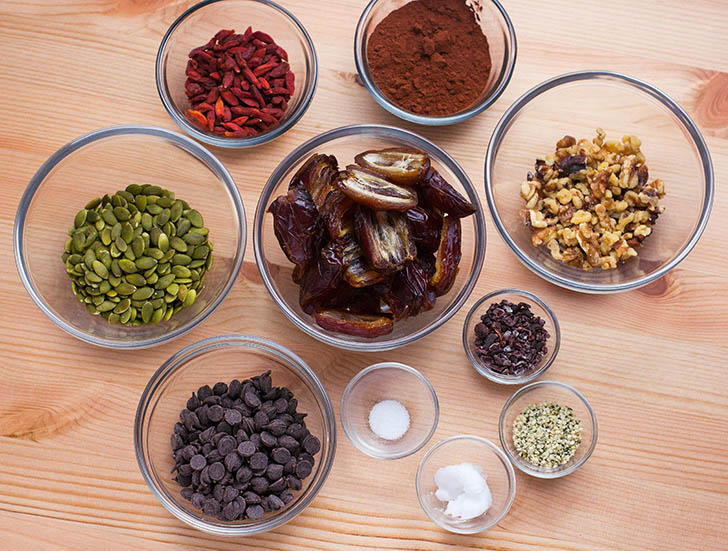 "You do what you can."
It's been my new approach to everything, and not just for veganism. You can apply that to work, school, relationships, or even life in general.
When I first made the transition, I kept learning about more and more things that were awful about the way animals are treated in order to feed people. Not only were factory farms and slaughter houses excessively violent and abusive, but the processes that enabled people to even have eggs and dairy were kind of messed up. Eggs are pretty much chicken periods. Then the sobering realization that we were drinking cow's breast milk instead of the calf made me wonder—wait, if the calf isn't breastfeeding…what is it eating..? Then I realized that the existence of the dairy industry is pretty much how the veal industry came to be.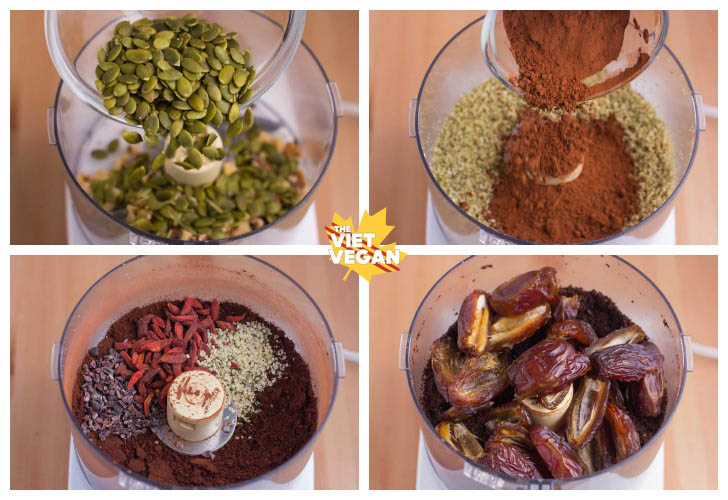 Realizations like that kept popping up until I became overwhelmed at the idea of veganism. Nothing is vegan! Not even plants. Most commercial crops are fertilized with animal manure, field animals, insects, and surrounding wildlife are culled and eliminated for the most efficient and profitable harvest. Whole ecosystems are displaced for fields (although plants use fewer acres per capita than pasture for cows, pigs, chickens, turkeys, etc). Food colouring, glazes, additives, vitamin D—most, if not all contain animal ingredients. Certain plant-based cheeses still use casein, a dairy-by-product! What is even the point!? To top it off—beer, wine, alcohol, and even sugar often use animal ingredients for the refining process. I couldn't go for a night out without double checking if my booze was vegan.
My approach to food stopped being about how much I could eat and became more what can I actually eat? It can be very overwhelming to the point where you start to question whether or not your vegetable soup is vegan (i.e. Panera uses pesto to garnish their vegetable soup. Their pesto contains Parmesan cheese, which, by the way, isn't even vegetarian because of the animal-derived bacterial enzymes they use to make it). I was afraid to buy shoes, clothes, makeup, unless they were from specifically vegan manufacturers, but most vegan companies are even more expensive. Sadly, you start to realize that cruelty is cheap.
The barriers to veganism can be great and incredibly discouraging. There is so much cruelty out there, and as one person, you can only do so much. This is where my idea of you do what you can comes into play. I'm no help to the vegan cause if I can't financially support myself because I can't afford to only buy from vegan companies. If only the non-vegan brand of cream can alleviate my painfully dry, cracked hands, then so be it. Nobody will want to be vegan if they see me have terrible skin. I don't beat myself up over eating something and then later finding out it had dairy in it. I'm not a good advocate for compassionate living if I'm always unhappy. I stopped expecting my friends and family to go vegan when they were around me—instead I encouraged them to make more plant-based decisions. While I would have loved them to be vegan, one vegan meal a week was still better than zero.
So if you are struggling to make the leap to veganism, remember this: you do what you can. You don't need to be 100% vegan to make a difference. Even though some vegetarians are heavily criticized for still consuming eggs and dairy, they are still saving more lives than the average omnivore. Everyone can make a difference; it's simply a matter of doing what you can.
Recipe inspired by Minimalist Baker

Yield: 16
(Almost Raw) Vegan Superfood Brownies
Ingredients
For the base:
a dab of coconut oil on some paper towel
Heaping 1/2 cup raw walnuts (80 g)
1/2 cup (90 g) raw pumpkin seeds
1/3 cup (44 g) dutch-processed cocoa powder (if you want to keep it raw, use cacao powder instead of cocoa)
1/3 cup (30 g) dried goji berries
1 tbsp cacao nibs
1 tbsp hemp seeds
1/2 tsp kosher salt
15 plump* Medjool dates (300 g), pitted and halved
For the topping:
1/2 cup (90 g) semi-sweet chocolate chips (dairy-free)
1 tbsp coconut oil
To garnish:
3 tbsp walnuts
2 tsp goji berries
1 tsp cacao nibs
1 tsp hemp seeds
1 pinch of kosher salt
Instructions
Prepare a 9x9 square pan (or a tart pan if you totally lost yours like me) with coconut oil, rubbing on the sides and on the bottom.
Use a food processor to pulse the walnuts and pumpkin seeds until fine.
Add cocoa powder, goji berries, cacao nibs, hemp seeds, and salt and pulse until incorporated.
Add dates and blitz until dates are basically obliterated and are incorporated into the mixture.
Press mixture into the prepared pan. Use the bottom of a glass to press it in evenly. Pop the pan into the freezer for about 10 minutes while you prepare the topping.
Melt chocolate chips with coconut oil in the microwave for about 30 seconds. Stir until smooth.
Pour over the chilled brownie base and use a spoon to spread evenly.
Garnish with walnuts, goji berries, cacao nibs, and hemp seeds and a sprinkle of salt. Chill again the the freezer for 20 minutes, then cut into 16 pieces. Store in the fridge for up to a week.
Notes
*I had some really soft and juicy Medjool dates, but if yours are a little on the dry side, just soak in warm water for 10-15 minutes to rehydrate. I also learned from my visit to the Natural Delights date farmthat if you just sprinkle a bit of water over the dates and microwave them for about 10 seconds, they soak that water back up and plump up nicely.