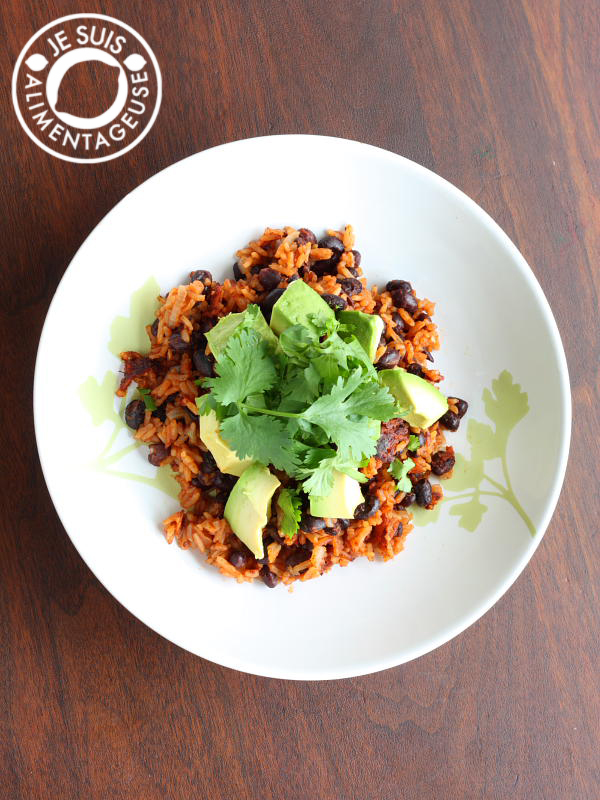 It's been so nice outside for the past while that it reminds me how much I like summer. Despite the allergies, the humidity, and the sweaty people, I quite like this season. Apparently we decided to skip spring all together and just leap into summer (climate change, anybody?) because the weather has been yo-yoing between being 22 degrees and being 12 degrees. Both temperatures are nice on their own, but having to switch from pants to shorts and tank tops to thick sweaters in the same day is not cool.
As the days get hotter, I have less of a desire to turn on the oven. My apartment isn't tiny, but it's small enough to heat up at least 2 degrees (Celcius) whenever I turn on the oven. Add heat, and the lack of air circulation with a fan or A/C unit, and my apartment gets hooooooot. Also, I have a massive window in my bedroom that faces east, and if ever my curtains are just sliiiightly cracked open, I wake up with an awkward stripe tan. Super attractive, I'm sure.
So if you don't really want to turn on your oven but you're still into eating hot food, turn on the stove to make these Mexican-style rice and beans. The rice and beans make a complete protein, then you top it with avocado, cilantro, and a squeeze of lime juice, and you get a fresh, bright, dish full of flavour. If you like it a little spicy, you can add cayenne to the rice as it's cooking, or do what I do: just squeeze a ton of sriracha sauce over it.
Not very authentic but hey, that's why I said Mexican-style.
The more traditional recipes I've seen use some cumin in the rice as it cooks, but seeing as I am anti-cumin, I omitted that and just used a little pepper and cayenne instead. CUMIN IS FOR SUCKERS.
Yields 2-4 servings
Mexican Rice and Beans
Ingredients
- 1 medium onion, diced
- 2 tbsp olive oil
- 1 1/2 cups vegetable broth
- 1/4 cup tomato paste
- 1 cup white rice (I used jasmine but basmati works too)
- 1 can black beans, rinsed and drained (19 fl oz on can)
- Lime juice (to taste, I used about 1 tbsp for the serving in the photo)
- 1 avocado, diced
- 1/3 cup cilantro, chopped
- Salt and pepper to taste
Instructions
Cook onion with olive oil until translucent on a non-stick pan over medium high heat.
Add vegetable broth, rice, and tomato paste and mix until the tomato paste is mixed in and the rice is evenly distributed (it should come to a boil)
Add the drained beans and mix in until even.
Cover and lower heat to a simmer and let cook for 15-20 minutes or until the rice is cooked through. The bottom of the pan will be a little crispy (kind of like paella) but that's the most delicious part!
Fluff with fork. To serve, add avocado, cilantro, lime juice, and top with salt and pepper. I added a little sriracha sauce too because I like things spicy.
7.8.1.2
110
https://thevietvegan.com/mexican-style-rice-and-beans/